---
*CLOSED FOR WINTER BREAK DECEMBER 20th, 2019 THROUGH JANUARY 6th, 2020.
APPOINTMENTS AVAILABLE BEGINNING JANUARY 21ST, 2019*
Essence Sage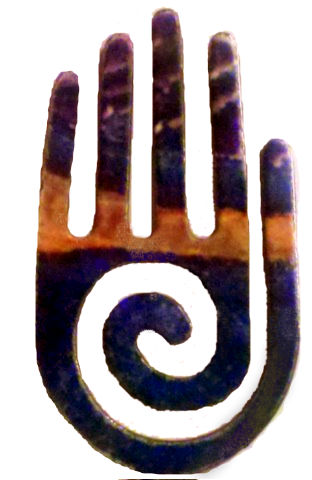 Myofascial Release Therapist
760.672.8797
Providing therapeutic body treatments customized to individual needs.
These needs may range from relaxation to pain management, specific dysfunctions to wholistic well-being.
Treatments are available for symptoms that include but are not limited to:
Back Pain
Headaches
Whiplash
Pelvic Pain
Neck Pain
Sports Injuries
Chronic Pain
Disc Problems
Migraines
Neurological Dysfunction
Fibromyalgia
Chronic Fatigue Syndrome
Adhesions
Carpal Tunnel
Jaw Pain (TMJ)
Painful Scars
Scoliosis
Infants/Children
Sciatica
Myofascial Pain Syndrome
Customized treatments utilizing John Barnes' Myofascial Release creates space for healing to occur in ways other methods are unsuccessful in relieving pain and dysfunction.
Located inside
"Retreat"
1221 South Mission Road Fallbrook, CA 92028
Please call 760-672-8797 to schedule an appointment or email:
CMP#9807