---
* As of 3/16/2020, this office will be temporarily closed during these precautionary and dynamic times of the worldwide COVID-19 situation. This decision is difficult in that during times of stress and uncertainty we need MFR to help us stay centered in our bodies (please continue self-treatments!). As your MFR practitioner, your health and wellbeing is my top priority, and also the reason for the decision to temporarily suspend appointments until further notice. As we practice social distancing and feel in to this current state of "stillness" within the chaos, remember to honor yourself and others as we move through this unprecedented time together. * Eyaay 'ehaan, Mayahaa Mepeshow! Thank you, Creator watch over you!
Essence Sage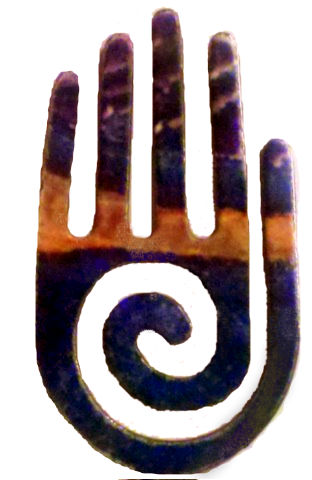 Myofascial Release Therapist
760.672.8797
Providing therapeutic body treatments customized to individual needs.
These needs may range from relaxation to pain management, specific dysfunctions to wholistic well-being.
Treatments are available for symptoms that include but are not limited to:
Back Pain
Headaches
Whiplash
Pelvic Pain
Neck Pain
Sports Injuries
Chronic Pain
Disc Problems
Migraines
Neurological Dysfunction
Fibromyalgia
Chronic Fatigue Syndrome
Adhesions
Carpal Tunnel
Jaw Pain (TMJ)
Painful Scars
Scoliosis
Infants/Children
Sciatica
Myofascial Pain Syndrome
Customized treatments utilizing John Barnes' Myofascial Release creates space for healing to occur in ways other methods are unsuccessful in relieving pain and dysfunction.
*NEW LOCATION*
577 E. Elder Street Suite 'F' Fallbrook, CA 92028
Please call 760-672-8797 to schedule an appointment or email:
CMP#9807